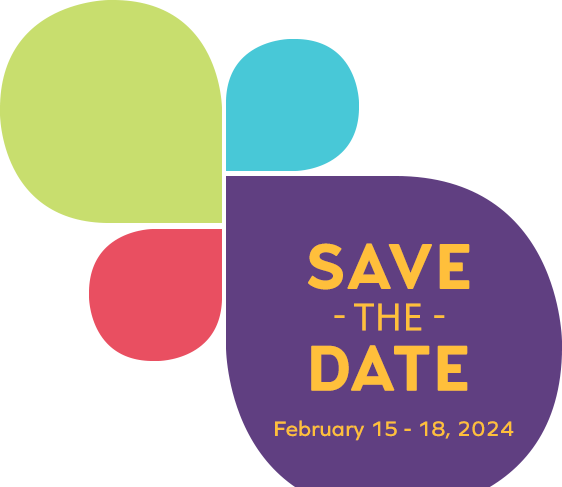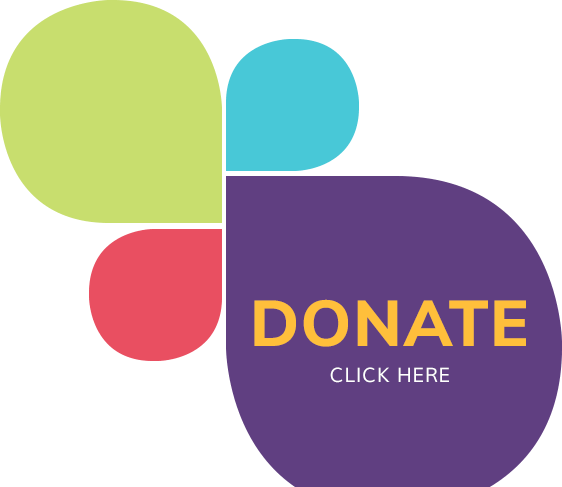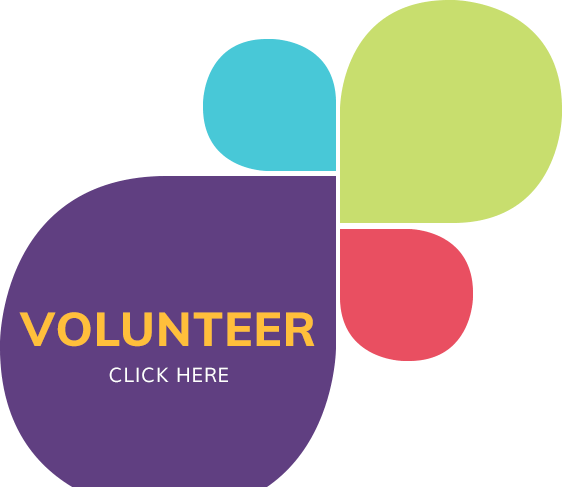 AND THAT'S A WRAP!
Thank you to each and every one of you who attended this year's events, our incredible lineup of authors, our dedicated volunteers, and of course, our sponsors — without whom the 2023 Savannah Book Festival would not have been possible.
Mark your calendars for SBF 2024!
We'll be back next year from February 15 – 18.
In the meantime, make sure to follow us on social media for important updates and information!
Instagram – @savbookfestival
Twitter – @SavBookFest
Facebook – Savannah Book Festival
We'll see you in 2024!
We are working on editing the author presentations into individual videos.  In the meantime, if you are inclined, you are welcome to watch the recorded live-stream of the entire day, unedited.  
The Savannah Book Festival is looking for a part-time Program Coordinator! We are a small but mighty team that cares deeply about the written word and its power to transform the human experience. Our individual strengths are formidable, but our ability to work as a...
In Case You Missed It…
At the 2022 SBF, C-SPAN Book TV recorded authors presenting at the Trinity Methodist Church. Click HERE if you would like to view those recordings.
Author presentations available:
• Qian Julie Wang, "Beautiful Country: A Memoir"
• Jared Alexander, "Volunteers: Growing Up in the Forever War"
• Bradford Pearson, "The Eagles of Heart Mountain"
• Michael Ian Black, "A Better Man: A (Mostly Serious) Letter to My Son"
• Dr. Lydia Kang & Nate Pedersen, "Patient Zero"
• Margaret Coker, "The Spymaster of Baghdad"
2022 Festival Saturday Livestreams
Jepson    https://www.youtube.com/channel/UC_p0mIta_w4DChTl6iP3_lw
First Baptist Church     https://www.youtube.com/channel/UCZIqZzjL_CmuXEGJbK1hw_w
Lutheran Sanctuary    https://www.youtube.com/channel/UCU1jH3oTyV22vHgDY6rZBBg
Lutheran Fellowship Hall    https://www.youtube.com/channel/UCx47SUcG2vNTxQZE2hFE6tg
Savannah Theatre    https://www.youtube.com/channel/UCz4mYmz-qslcwESIEZqgz4Q
Latest From the
Savannah Book Festival
We appreciate the support of our Presenting Sponsors:
 Philip E. and Nancy B. Beekman Foundation
David & Nancy Cintron
Robert Faircloth
Betsy Lancaster
Gerald D. & Helen M. Stephens Foundation
Thanks to our Signature Media Sponsors:
Book TV is television for serious readers. Discover programs for nonfiction readers on a rich variety of topics, such as history, biography, politics, current events, the media and more. Watch author interviews, readings and coverage of the nation's largest book fairs. Tune in Sundays on C-SPAN2, starting at 8 am ET, or watch anytime at booktv.org.
Thanks to Our Official
Festival Booksellers
and Our Independent
Bookseller Partner
For all the latest SBF information and updates, download the Savannah Book Festival app!
Watch our 10th Anniversary video
Lend a hand at the Festival