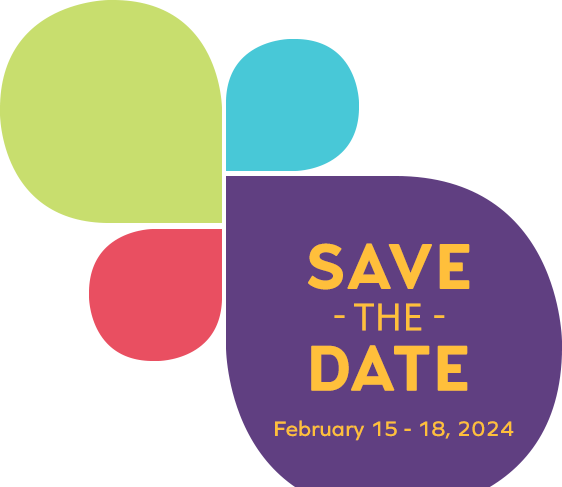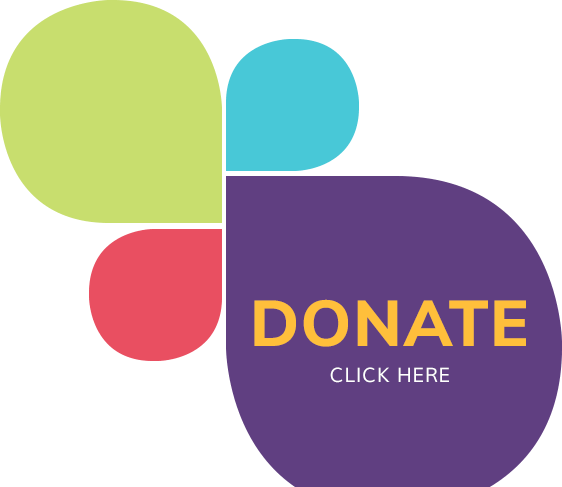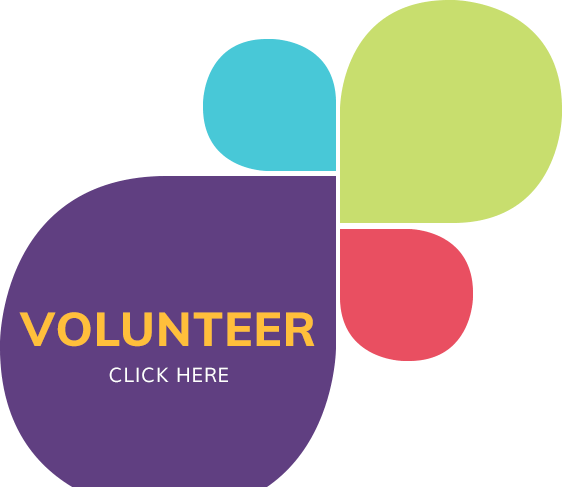 Welcome to the Savannah Book Festival!
The Savannah Book Festival is an annual event, free and open to the public, in celebration of the written word and its role in improving the human experience. Our mission is to promote reading, writing and civil conversation. Since the first Savannah Book Festival in 2008, SBF has presented an array of nationally-acclaimed authors to crowds of book-loving attendees through our ticketed Headline Addresses and our free Festival Saturday.
Our 4-Day Festival takes place over the course of a sunny Presidents' Day Weekend, against the backdrop of stunning historic buildings, cascading Spanish moss, and blooming Azaleas. Each year, over 9,000 people join us for three ticketed Headliner Address events and for our free Festival Saturday, which features over 40 authors appearing at unique venues around three historic squares in Downtown Savannah.
Festival Saturday presentations
take place in museums, churches, and theaters in and around the historic Telfair, Wright, and Chippewa Squares in the heart of Downtown Savannah. Over 40 nationally-recognized authors from a wide range of genres give 30-minute solo presentations on their creative process, followed by a Q&A and book signing.
The Opening, Keynote, and Closing Addresses are ticketed events presented in the Historic Trustees Theater in Downtown Savannah. Headliners give a 45-minute presentation on their creative process and life as a writer, followed by a Q&A and book signing. Sponsors and Literati members received guaranteed access to Headliner Addresses.
Find out more information on our Tips & FAQ page!
Watch below to discover the charm
of the Savannah Book Festival.
Follow us on social media for important updates and information!
We'll see you February 15-18, 2024! 
Click here to access individual recordings of the 2023 Savannah Book Festival author presentations. You can also access the all-day, unedited livestreams of each venue below.
The 2024 Savannah Book Festival is fast-approaching and "Book-It Tuesdays" - our weekly announcements of Festival Saturday authors - have begun. Each Tuesday we will continue to announce new authors until the end of November, when all authors have been announced. Stay...
Latest From the
Savannah Book Festival
We appreciate the support of our Presenting Sponsors:
 Philip E. and Nancy B. Beekman Foundation
David & Nancy Cintron
Robert Faircloth
Betsy Lancaster
Gerald D. & Helen M. Stephens Foundation
Thanks to our Signature Media Sponsors:
Book TV is television for serious readers. Discover programs for nonfiction readers on a rich variety of topics, such as history, biography, politics, current events, the media and more. Watch author interviews, readings and coverage of the nation's largest book fairs. Tune in Sundays on C-SPAN2, starting at 8 am ET, or watch anytime at booktv.org.
Thanks to Our Official
Festival Booksellers
and Our Independent
Bookseller Partner
For all the latest SBF information and updates, download the Savannah Book Festival app!
Watch our 10th Anniversary video
Lend a hand at the Festival