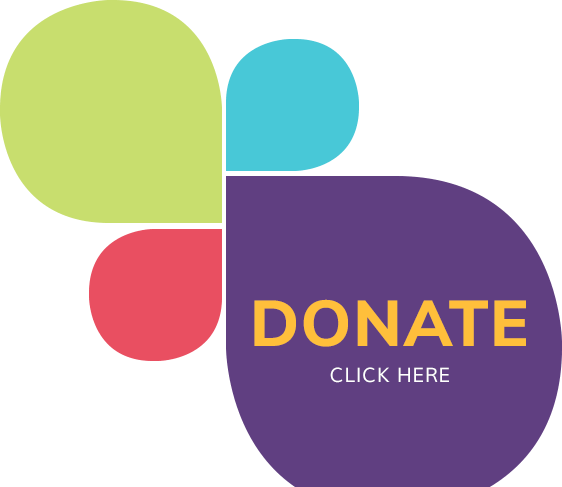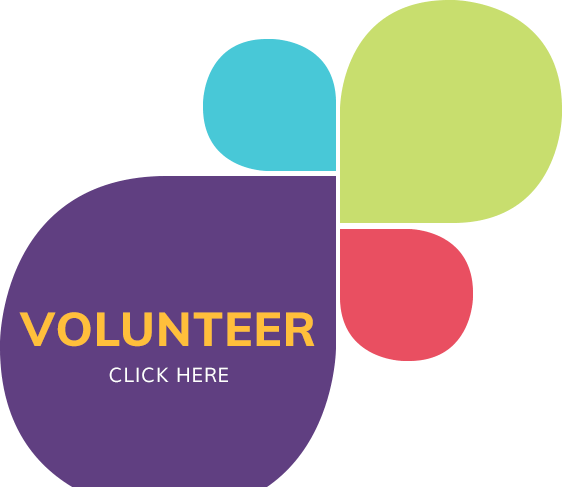 Festival News You Can Use
Book-It Tuesdays Have Arrived: 2020 Author Announcements are Underway
Today we announce 5 additional authors for Festival Saturday.  See who will be joining André Aciman, Jami Attenberg, Robert Bilott, Adrienne Brodeur and Gabriel Bump by visiting the Meet the Author page to learn about the 5 exciting authors announced today and every Tuesday until all of the authors have been announced! 
SBF ANNOUNCES NEW LITERATI AND SPONSOR BENEFIT FOR 2020
SBF is pleased to announce a value added benefit for all LITERATI Members and Sponsors.  Supporters of the Festival will now receive 10% off book purchases YEAR ROUND at E. Shaver, bookseller, and Ex Libris.  Look for additional details following your donation to the Festival.  When you purchase your books with that 10% discount year round, please make sure you thank these generous companies for all they do to support the Savannah Book Festival.  
SBF AUTHOR ANNOUNCEMENTS BEGIN OCTOBER 1ST
Beginning on October 1st, the Savannah Book Festival is proud to begin author announcements for the 2020 Festival. Every week on "Book It Tuesday," five of the festival's Saturday authors will be announced on the website and social media pages of SBF.
As we look ahead to the 13th Annual Savannah Book Festival, we hope that you are as excited as we are! Who will they be? Tune in each week to find out, and to meet five new wonderful authors.
Watch our 10th Anniversary video
Lend a hand at the Festival
Latest From Savannah Book Festival
We appreciate the support of our Presenting Sponsors:
Philip E. and Nancy B. Beekman Foundation
David and Nancy Cintron
The Sheehan Family Foundation
Mark and Patt Suwyn
Thanks to our Signature Media Sponsors:
Book TV is television for serious readers. Every weekend C-SPAN2 features Book TV – a 48-hour block of nonfiction book programming. Book TV presents a variety of topics, including history, biography, politics, current events, the media and more. Book TV airs every Saturday through Monday, 8 am to 8 pm ET.
Thanks to Our Official
Festival Bookseller
and Our Independent
Bookseller Partner
Thank You to Our SBF Sponsors