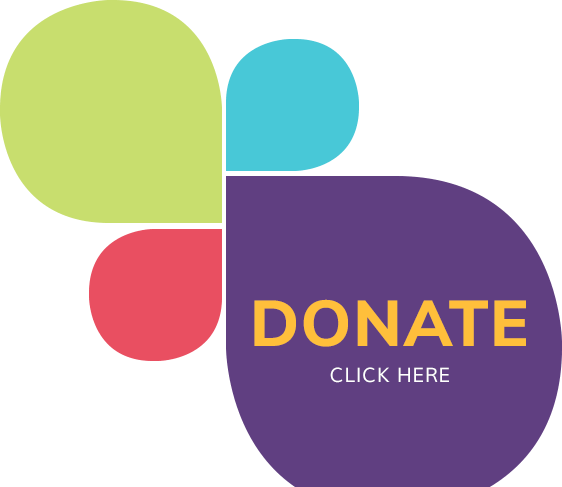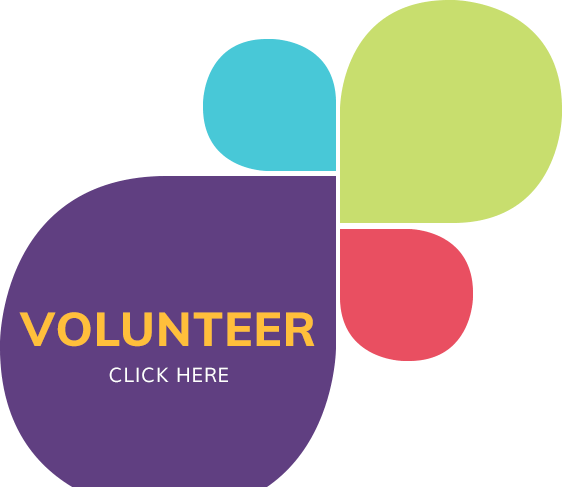 Latest From the
Savannah Book Festival
We appreciate the support of our Presenting Sponsors:
 Philip E. and Nancy B. Beekman Foundation
David & Nancy Cintron
Robert Faircloth
Betsy Lancaster
Gerald D. & Helen M. Stephens Foundation
Thanks to our Signature Media Sponsors:
Book TV is television for serious readers. Discover programs for nonfiction readers on a rich variety of topics, such as history, biography, politics, current events, the media and more. Watch author interviews, readings and coverage of the nation's largest book fairs. Tune in Sundays on C-SPAN2, starting at 8 am ET, or watch anytime at booktv.org.
Thanks to Our Official
Festival Booksellers
and Our Independent
Bookseller Partner
For all the latest SBF information and updates, download the Savannah Book Festival app!
Watch our 10th Anniversary video
Lend a hand at the Festival