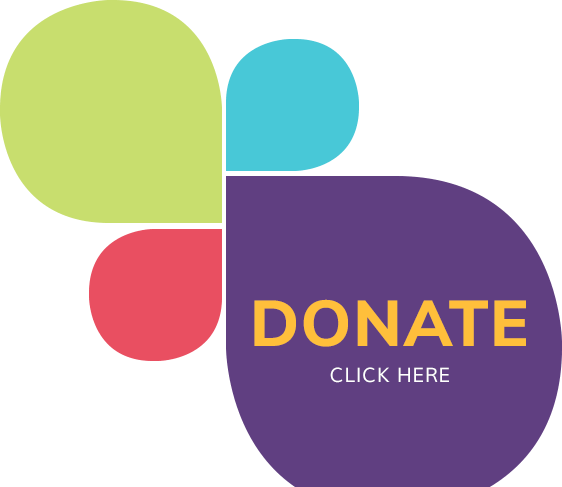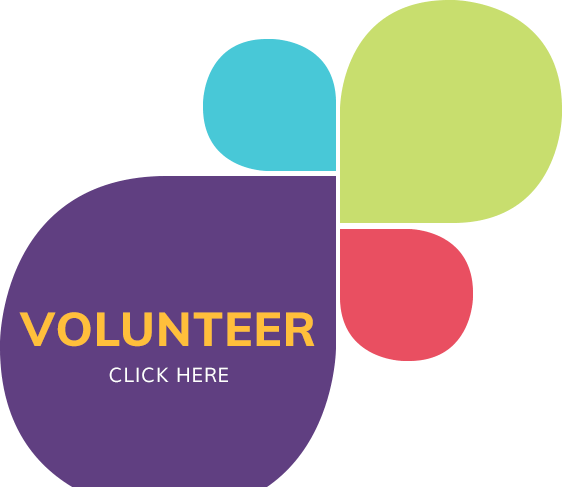 News & Updates:
It's that time of year! The Savannah Book Festival is now accepting author submissions for the 2023 Festival.

Whether you're a published author, a publicist, or simply an avid book reader, you can fill out the digital form linked below to be considered by SBF's Author Selection Committee.
Before submitting, please make sure to review SBF's Submission Guidelines
HERE
.
To fill out the digital submissions form, click HERE. 
Mark your calendars for next year's festival:
February 16 – 19, 2023
In case you missed it…

At the 2022 SBF, C-SPAN Book TV recorded authors presenting at the Trinity Methodist Church. Click HERE if you would like to view those recordings.
Author presentations available:
• Qian Julie Wang, "Beautiful Country: A Memoir"
• Jared Alexander, "Volunteers: Growing Up in the Forever War"
• Bradford Pearson, "The Eagles of Heart Mountain"
• Michael Ian Black, "A Better Man: A (Mostly Serious) Letter to My Son"
• Dr. Lydia Kang & Nate Pedersen, "Patient Zero"
• Margaret Coker, "The Spymaster of Baghdad"
2022 Festival Saturday Livestreams
Jepson    https://www.youtube.com/channel/UC_p0mIta_w4DChTl6iP3_lw
First Baptist Church     https://www.youtube.com/channel/UCZIqZzjL_CmuXEGJbK1hw_w
Lutheran Sanctuary    https://www.youtube.com/channel/UCU1jH3oTyV22vHgDY6rZBBg
Lutheran Fellowship Hall    https://www.youtube.com/channel/UCx47SUcG2vNTxQZE2hFE6tg
Savannah Theatre    https://www.youtube.com/channel/UCz4mYmz-qslcwESIEZqgz4Q
A Message from international best-selling author Ann Patchett:
"Buy your books from your local independent bookseller, Jeff Bezos has enough money….."
Latest From the
Savannah Book Festival
SBF in the News
Savannah Morning News podcast 
The Commute
interviews Executive Director, Erika Dongre.  Listen to the interview here: 
The Commute
We appreciate the support of our Presenting Sponsors:
 Philip E. and Nancy B. Beekman Foundation
David & Nancy Cintron
Betsy Lancaster
Gerald D. & Helen M. Stephens Foundation
Thanks to our Signature Media Sponsors:
Book TV is television for serious readers. Discover programs for nonfiction readers on a rich variety of topics, such as history, biography, politics, current events, the media and more. Watch author interviews, readings and coverage of the nation's largest book fairs. Tune in Sundays on C-SPAN2, starting at 8 am ET, or watch anytime at booktv.org.
Thanks to Our Official
Festival Booksellers
and Our Independent
Bookseller Partner
For all the latest SBF information and updates, download the Savannah Book Festival app!
Watch our 10th Anniversary video
Lend a hand at the Festival