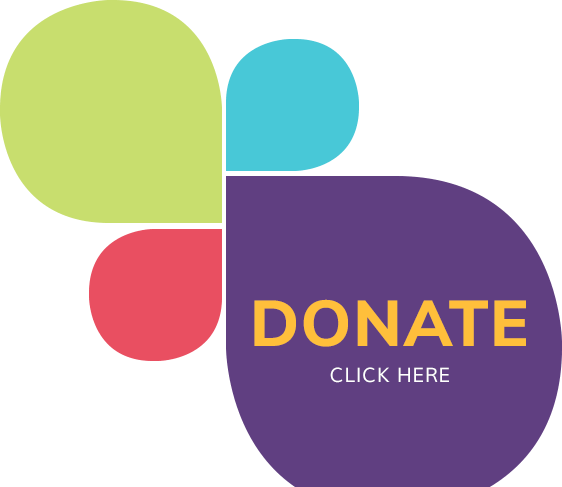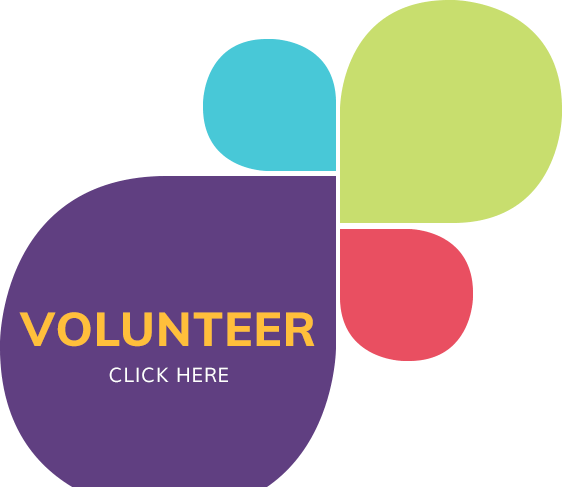 Register Now for AuthorFest 2022
The Savannah Book Festival is pleased to partner with Simon & Schuster for their Fall AuthorFest virtual event, a seasonal author series in partnership with national book festivals and literary series.
On Thursday, October 13, 2022 at 7:00 PM EST, Simon & Schuster CEO Jonathan Karp will moderate a conversation about Identity: In Fiction and in Life, with New York Times bestselling authors John Irving and Jason Reynolds.
Q&A
Do you have a question for John Irving and Jason Reynolds? The authors will answer a limited number of questions submitted in advance by readers. Submit your question on the registration page and we will forward it for consideration.
After registering, a confirmation email will be sent to you with a button that says, "View the event". Once you click on this button, it will take you directly to the Zoom link for this event. As the event approaches, reminder emails containing this button will also be sent out. Please note: the link will be inactive until the event begins. Remember to check your junk folder if you do not find the confirmation email.
By registering, you also agree to receive email updates from S&S and SBF and agree to the privacy policy and terms of use.
Support local bookstores! Purchases John Irving and Jason Reynold's latest books from Savannah's very own E.Shaver Booksellers.
About the Authors:
John Irving
Jason Reynolds
Register Here
Savannah Book Festival Announces New Executive Director and 2022 – 2023 Board of Directors
June 17, 2022
The Savannah Book Festival (SBF) is pleased to announce the appointment of Tara Setter as its Executive Director.  Setter has been a key member of the SBF team since 2018 as both Assistant Executive Director and Interim Executive Director.
In addition, the following individuals were elected to serve on the Board of Directors:  Matt Graham, Caroline, "Caro" Cay Powell, Carolyn "Carri" Stoltz, and Deb Werner.
To read the full press release:
Read More
Author Submissions for the 2023 SBF are now CLOSED.
Thank you to all of the authors, publicists and dedicated readers who submitted for the 2023 SBF! Following the SBF Author Selection Committee's thorough review, invitations have been steadily rolling out. The slots for Festival Saturday authors are filling fast, and Headliner commitments are underway! We look forward to sharing the talented lineup of authors presenting in February! Stay tuned for more announcements this fall.
Latest From the
Savannah Book Festival
We appreciate the support of our Presenting Sponsors:
 Philip E. and Nancy B. Beekman Foundation
David & Nancy Cintron
Betsy Lancaster
Gerald D. & Helen M. Stephens Foundation
Thanks to our Signature Media Sponsors:
Book TV is television for serious readers. Discover programs for nonfiction readers on a rich variety of topics, such as history, biography, politics, current events, the media and more. Watch author interviews, readings and coverage of the nation's largest book fairs. Tune in Sundays on C-SPAN2, starting at 8 am ET, or watch anytime at booktv.org.
Thanks to Our Official
Festival Booksellers
and Our Independent
Bookseller Partner
For all the latest SBF information and updates, download the Savannah Book Festival app!
Watch our 10th Anniversary video
Lend a hand at the Festival