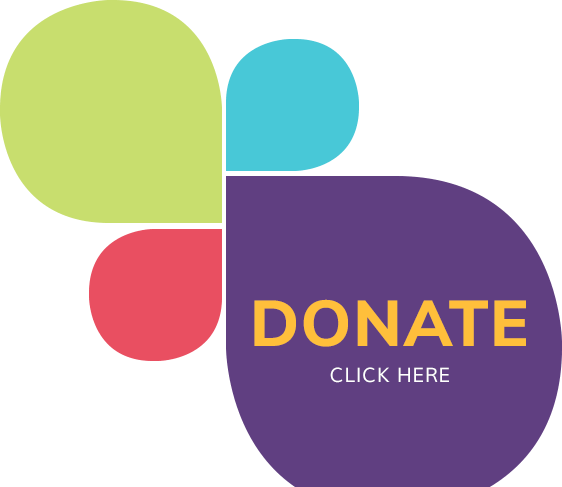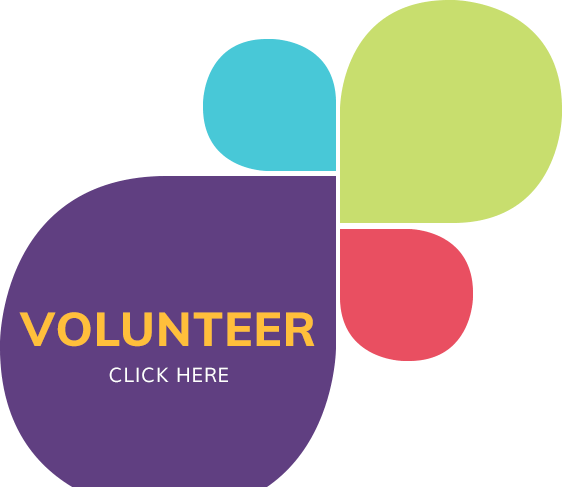 Festival News Flash
2018 SBF – A Huge Success!
Thank you to all of the SBF sponsors, authors, volunteers and attendees for making the 2018 Savannah Book Festival so special. Three SOLD OUT headline address authors, Festival Saturday's fascinating presenting authors and capacity crowds, and weather that was picture perfect all added up to a wonderful Festival weekend.
SAVE THE DATE • February 14-17, 2019
Watch our 10th Anniversary video
Lend a hand at the Festival
We appreciate the support of our Presenting Sponsors:
Thanks to our Signature Media Sponsors:
Book TV is television for serious readers. Every weekend C-SPAN2 features Book TV – a 48-hour block of nonfiction book programming. Book TV presents a variety of topics, including history, biography, politics, current events, the media and more. Book TV airs every Saturday through Monday, 8 am to 8 pm ET.
Thanks to Our Official
Festival Bookseller
and Our Independent
Bookseller Partner
Thank You to Our SBF Sponsors