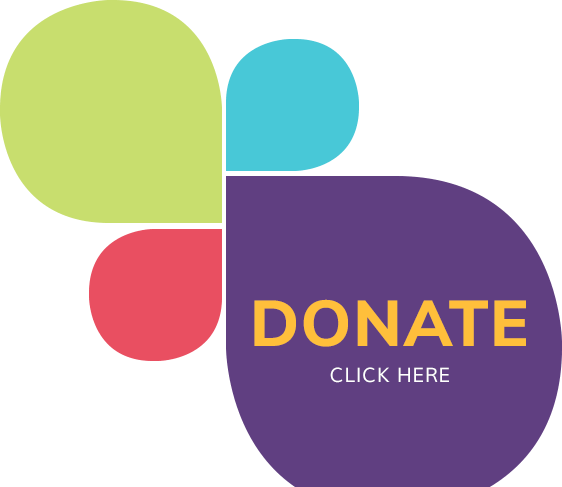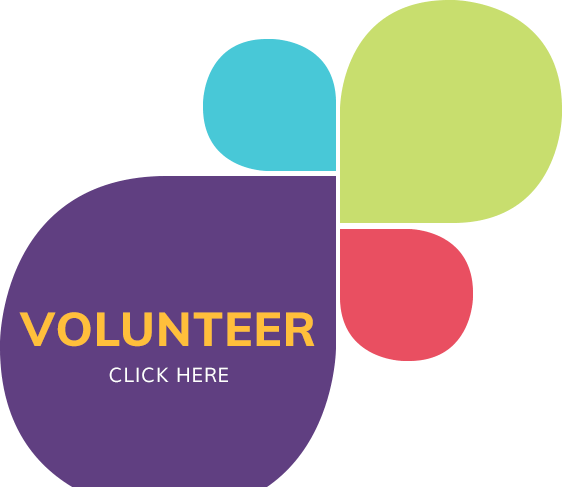 Festival News You Can Use
June 2020 Savannah Book Festival Update
The staff at SBF along with the Board of Directors and the Author Selection Committee are in the development stages for SBF 2021, scheduled for February 11 – 14, 2021.  This year, in addition to our traditional format, we are researching an alternate approach to the Festival should social distancing protocols prevent our traditional format. 
As is typical for this time of year, our Author Selection Committee is developing a potential Festival author list based on books scheduled to be released in the fall and winter.  The SBF staff is collaborating with other book festivals to explore technological options for book festivals should our traditional format of an author in a theatre not be a safe option in February.  At the same time we are locking in the logistics for a traditional Festival, booking venues and vendors.  Our Board of Directors is reviewing the financial implications of the current pandemic and what impact that will have on the operating budget.
Currently we do not know what SBF 2021 will look like, however, we want to assure you that the end result will be well researched, well informed and the right answer for a Festival that has become one of the highest regarded invitation only events in the country.
We will endeavor to keep you informed as we work through this challenging period.
Savannah Book Festival Update
SBF wishes all our authors and supporters well during these difficult times.  As the world continues to social distance, SBF is safely moving forward with plans for SBF 2021 scheduled for February 11 – 14, 2021.  In the meantime we encourage our fans to catch up on the wonderful authors who attended the 2020 Festival.  The authors and an overview of their books can be found on our Meet the Author page:  Click Here
Festival Sponsor, E. Shaver Booksellers is offering free media mail shipping on all online orders during these uncertain times.  Visit them at:  Eshaverbooks.com and catch up on the exciting authors who attended the Festival in February.  
2020 Festival Headliner Addresses
For those who were not able to attend the Headliner Addresses, the Savannah Book Festival is pleased to provide videos of the presentations. 
Opening Address by Joseph Kanon, author of The Accomplice
Keynote Address by John Grisham, author of The Guardian
Closing Address by John Becker & Megan Scott, The Joy of Cooking
The 2020 Festival lives on at 
With over 40 presentations to choose from on Festival Saturday, it was not possible to see every outstanding author in attendance.  Thanks to our friends at C-Span2 Book TV, you are able to view seven of our non-fiction authors who presented in Trinity United Methodist Church on Saturday, February 15, 2020.
The link below will take you to recordings of presentations from the following authors: 
Robert Wilson Barnum:  An American Life
Amy S. Teitel Fighting for Space:  Two Pilots and Their Historic Battle for Female Spaceflight
Robert Bilott Exposure
Kent Garrett & Jeanne Ellsworth The Last Negros at Harvard
Edward J. Larson Franklin & Washington
Jaquira Diaz  Ordinary Girls
Michele Sullivan Looking Up
 Enjoy!
Click here:  C-Span2 Book TV Savannah Book Festival
Thank you all for a wonderful 2020 Savannah Book Festival!
The 2020 SBF was a huge success! 
Thank you to our 45 Authors, who each gave incredible talks at all 7 venues. Thank you to our Literati members and sponsors for all of their generous donations which keeps festival Saturday free and open to the public. And lastly, thank you
 to all of our passionate attendees who came out in support of our wonderful authors, furthering our mission to promote reading, writing and civil conversation. 
Mark your calendars for next year's date! February 11-14, 2021.
SBF ANNOUNCES NEW LITERATI AND SPONSOR BENEFITS
SBF is pleased to announce a value added benefit for all LITERATI Members and Sponsors.  Supporters of the Festival will now receive 10% off book purchases YEAR ROUND at E. Shaver, bookseller, and Ex Libris.  Look for additional details following your donation to the Festival.  When you purchase your books with that 10% discount year round, please make sure you thank these generous companies for all they do to support the Savannah Book Festival.
Watch our 10th Anniversary video
Lend a hand at the Festival
Latest From Savannah Book Festival
We appreciate the support of our Presenting Sponsors:
Bob Faircloth
David and Nancy Cintron
Philip E. and Nancy B. Beekman Foundation
Thanks to our Signature Media Sponsors:
Book TV is television for serious readers. Every weekend C-SPAN2 features Book TV – a 48-hour block of nonfiction book programming. Book TV presents a variety of topics, including history, biography, politics, current events, the media and more. Book TV airs every Saturday through Monday, 8 am to 8 pm ET.
Thanks to Our Official
Festival Bookseller
and Our Independent
Bookseller Partner
Thank You to Our SBF Sponsors