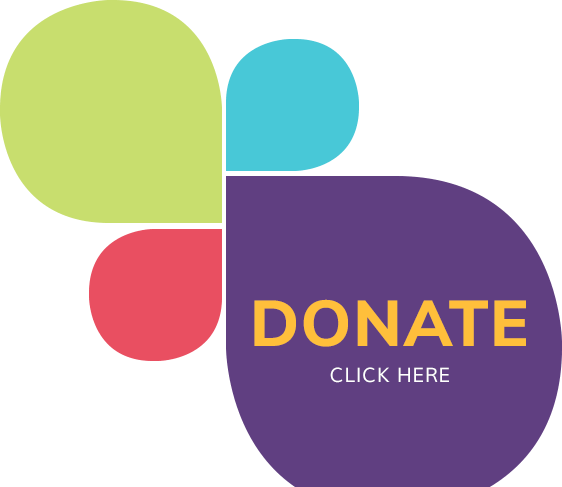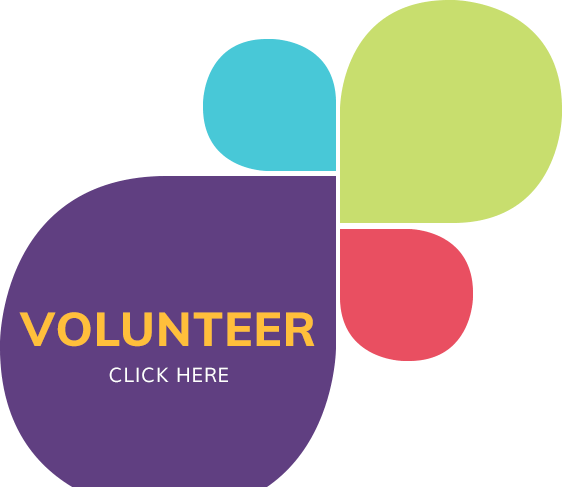 Festival News You Can Use
A Message from international best-selling author Ann Patchett:
"Buy your books from your local independent bookseller, Jeff Bezos has enough money….."
Up Next: 
Look for announcements shortly on upcoming virtual events
Behind the Scenes with Savannah Book Festival
A behind the scenes peek at the production room for our recent Savannah Book Festival (SBF) virtual event with Dave Barry, hosted by Harrison Scott Key.  While we are disappointed that current circumstances will not allow us to come together face-to-face for the 2021 SBF, we are enjoying the opportunity to bring you award winning authors virtually.  Keeping our mission alive, one author at a time.
FAQ Regarding Virtual Events
The Tips & FAQ page of our website will answer many of the questions you have regarding our virtual events for the 2021 Festival.  Click here for more information:  FAQ
In Case You Missed It……
In case you missed any of our virtual author events, you are able to access recordings of the events at any time.  To do so, click on the registration links below, register and you will have immediate access to the recording.  For those who had previously registered, click on the "View Event" button in your confirmation email and you will be able to access the recording at any time.
Ruth Ware, One by One
Registration Link:   Ruth Ware 
Jack Carr, The Devil's Hand
Registration Link:  Jack Carr
S. C. Gwynne, Hymns of the Republic
Registration Link: S. C. Gwynne
Wright Thompson, Pappyland  
Registration Link: Wright Thompson
Larry Loftis, The Princess Spy
Registration Link: Larry Loftis
Brit Bennett, The Vanishing Half 
Registration Link: Brit Bennett
Jane Smiley, Perestroika in Paris 
Registration Link: Jane Smiley
Michael Connelly, The Age of Innocence
Registration Link: Michael Connelly
John Connolly and James Lee Burke in Conversation
Registration Link:  John Connolly and James Lee Burke
Registration Link:  Dave Barry
Registration Link:  Brad Thor
Registration Link:  Sandra Brown
SBF and Brad Thor Knock it out of the Park
The inaugural event for the 2021 Virtual Savannah Book Festival was a rousing success.  SBF was extremely fortunate to launch the series with renowned author Brad Thor in conversation with SCAD Writing Professor and SBF Board Member Jonathan Rabb.  It was a dynamic hour learning the ins and outs of the #1 NY Times Bestseller's writing style, his relationship with his protagonist, and why most of his female characters meet an untimely death.
For those who were unable to join us last night, you are able to view the recording of the event by registering for the event and viewing the recording at your convenience. Those who did join us last night are also able to access the recording as well.  Registration Link:  https://www.crowdcast.io/e/iz54mhmk/register 
Savannah Book Festival enters the world of "virtual" to deliver world class offerings. 
In the midst of these very challenging times, the SBF Board of Directors and management have examined a variety of options for the 2021 Festival.  SBF's discussions with publisher's have shown a preponderance of authors unable to commit to in-person appearances at this time, even as far out as February 2021.  Due to these hurdles, SBF has been forced into the difficult decision of cancelling the February 2021 "in-person" Festival.
SBF has turned its efforts to bringing many of the wonderful aspects of our annual event to you in new and different forms.  SBF plans to present a series of virtual author programs later this year and continuing through 2021, live-streaming interactive appearances directly to our Festival audience.   These online events will feature the same up close and personal author presentations and conversations that have made the SBF so unique among book festivals.
Stay tuned for additional announcements regarding dates and author line-up.
SBF NEW LITERATI AND SPONSOR BENEFITS
SBF is pleased to announce a value added benefit for all LITERATI Members and Sponsors.  Supporters of the Festival will now receive 10% off book purchases YEAR ROUND at E. Shaver, bookseller, and Ex Libris.  Look for additional details following your donation to the Festival.  When you purchase your books with that 10% discount year round, please make sure you thank these generous companies for all they do to support the Savannah Book Festival.
Latest From Savannah Book Festival
SBF in the News
Savannah Morning News podcast 
The Commute
interviews Executive Director, Erika Dongre.  Listen to the interview here: 
The Commute
We appreciate the support of our Presenting Sponsors:
Bob Faircloth
David and Nancy Cintron
Philip E. and Nancy B. Beekman Foundation
Thanks to our Signature Media Sponsors:
Book TV is television for serious readers. Every weekend C-SPAN2 features Book TV – a 48-hour block of nonfiction book programming. Book TV presents a variety of topics, including history, biography, politics, current events, the media and more. Book TV airs every Saturday through Monday, 8 am to 8 pm ET.
Thanks to Our Official
Festival Bookseller
and Our Independent
Bookseller Partner
Watch our 10th Anniversary video
Lend a hand at the Festival
Thank You to Our SBF Sponsors