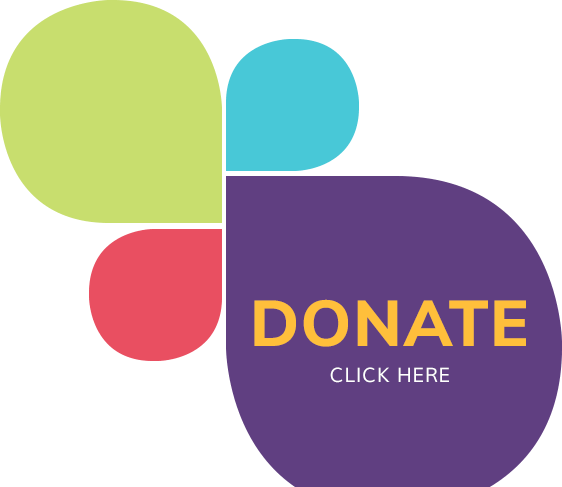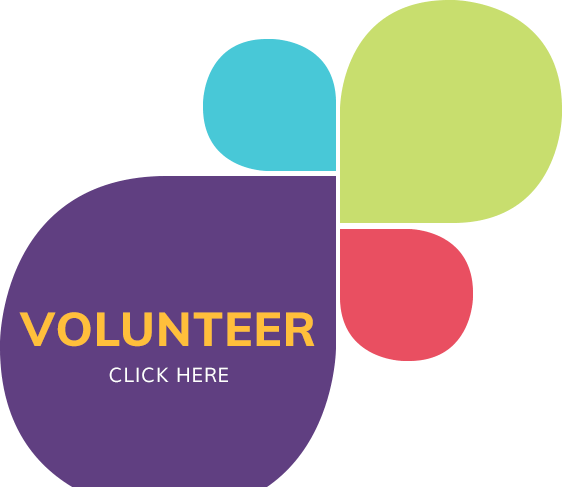 Festival News You Can Use
TICKETS GO ON SALE SOON – THURSDAY, JANUARY 10
Tickets for the 2019 SBF Opening, Keynote and Closing Addresses will go ON SALE at 10 am on Thursday, January 10. Tickets are $20 each and all headline authors appear at the Historic Lucas Theatre. For more information, please click here.
SBF CHILDREN'S TENT – SUNDAY, FEBRUARY 17
SBF and Live Oak Libraries (LOPL) are pleased to announce the SBF Children's Tent event, which is taking place on Sunday, February 17 at 1:00 pm in Reynolds Square. Please click here for details on author appearances, activities and book-signings.
Watch our 10th Anniversary video
Lend a hand at the Festival
We appreciate the support of our Presenting Sponsors:
Philip E. and Nancy B. Beekman Foundation
David and Nancy Cintron
The Sheehan Family Foundation
Mark and Patt Suwyn
Thanks to our Signature Media Sponsors:
Book TV is television for serious readers. Every weekend C-SPAN2 features Book TV – a 48-hour block of nonfiction book programming. Book TV presents a variety of topics, including history, biography, politics, current events, the media and more. Book TV airs every Saturday through Monday, 8 am to 8 pm ET.
Thanks to Our Official
Festival Bookseller
and Our Independent
Bookseller Partner
Thank You to Our SBF Sponsors