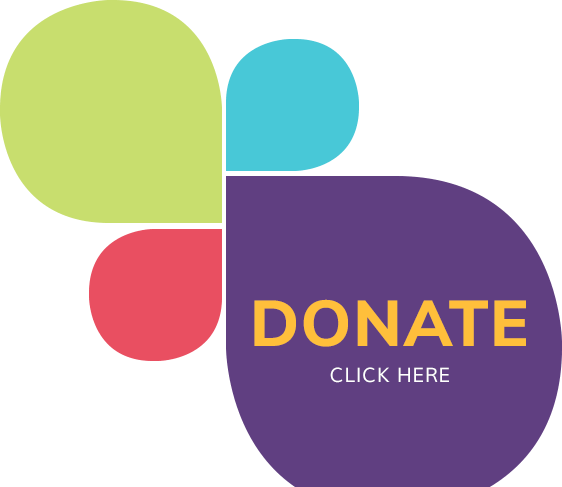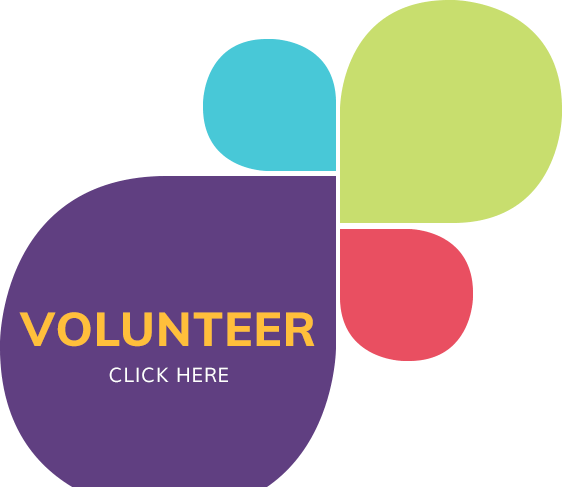 Festival News You Can Use
TICKETS ARE ON SALE!
Tickets for the 2019 SBF Opening, Keynote and Closing Addresses are ON SALE now. Tickets are $20 each and all headline authors appear at the Historic Lucas Theatre. To purchase tickets, please click the BUY TICKETS button on the top right corner of the page. You can also go online to Savannah Box Office or call them at 912.525.5050. Festival excitement begins!!
FESTIVAL SATURDAY SCHEDULE IS UP!!
We are counting down the days until the 2019 Savannah Book Festival! We have just posted the schedule for Festival Saturday, February 16. We have over 40 authors in seven venues around three beautiful squares in historic Savannah. All author presentations are FREE and OPEN TO THE PUBLIC. To find out when your favorite author is speaking, please click here.
Watch our 10th Anniversary video
Lend a hand at the Festival
We appreciate the support of our Presenting Sponsors:
Philip E. and Nancy B. Beekman Foundation
David and Nancy Cintron
The Sheehan Family Foundation
Mark and Patt Suwyn
Thanks to our Signature Media Sponsors:
Book TV is television for serious readers. Every weekend C-SPAN2 features Book TV – a 48-hour block of nonfiction book programming. Book TV presents a variety of topics, including history, biography, politics, current events, the media and more. Book TV airs every Saturday through Monday, 8 am to 8 pm ET.
Thanks to Our Official
Festival Bookseller
and Our Independent
Bookseller Partner
Thank You to Our SBF Sponsors