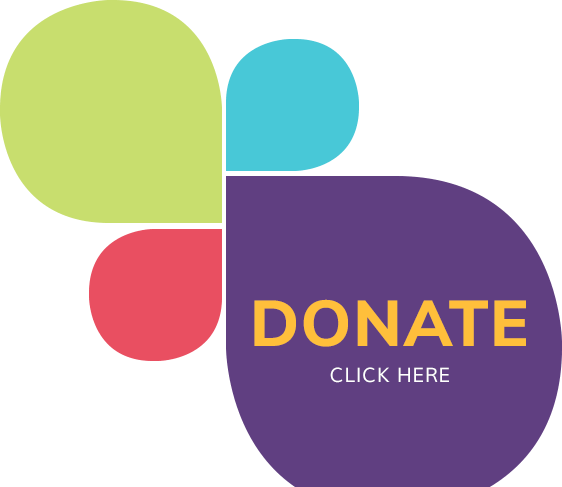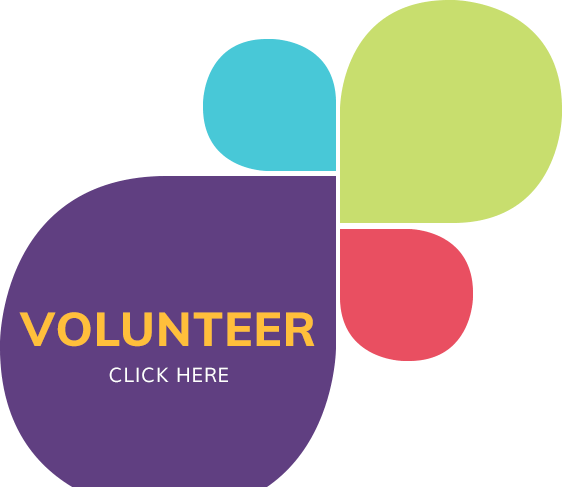 Festival News You Can Use
Savannah Book Festival enters the world of "virtual" to deliver world class offerings. 
In the midst of these very challenging times, the SBF Board of Directors and management have examined a variety of options for the 2021 Festival.  SBF's discussions with publisher's have shown a preponderance of authors unable to commit to in-person appearances at this time, even as far out as February 2021.  Due to these hurdles, SBF has been forced into the difficult decision of cancelling the February 2021 "in-person" Festival. 
SBF has turned its efforts to bringing many of the wonderful aspects of our annual event to you in new and different forms.  SBF plans to present a series of virtual author programs later this year and continuing through 2021, live-streaming interactive appearances directly to our Festival audience.   These online events will feature the same up close and personal author presentations and conversations that have made the SBF so unique among book festivals. 
Stay tuned for additional announcements regarding dates and author line-up. 
SBF NEW LITERATI AND SPONSOR BENEFITS
SBF is pleased to announce a value added benefit for all LITERATI Members and Sponsors.  Supporters of the Festival will now receive 10% off book purchases YEAR ROUND at E. Shaver, bookseller, and Ex Libris.  Look for additional details following your donation to the Festival.  When you purchase your books with that 10% discount year round, please make sure you thank these generous companies for all they do to support the Savannah Book Festival.
Watch our 10th Anniversary video
Lend a hand at the Festival
Latest From Savannah Book Festival
We appreciate the support of our Presenting Sponsors:
Bob Faircloth
David and Nancy Cintron
Philip E. and Nancy B. Beekman Foundation
Thanks to our Signature Media Sponsors:
Book TV is television for serious readers. Every weekend C-SPAN2 features Book TV – a 48-hour block of nonfiction book programming. Book TV presents a variety of topics, including history, biography, politics, current events, the media and more. Book TV airs every Saturday through Monday, 8 am to 8 pm ET.
Thanks to Our Official
Festival Bookseller
and Our Independent
Bookseller Partner
Thank You to Our SBF Sponsors