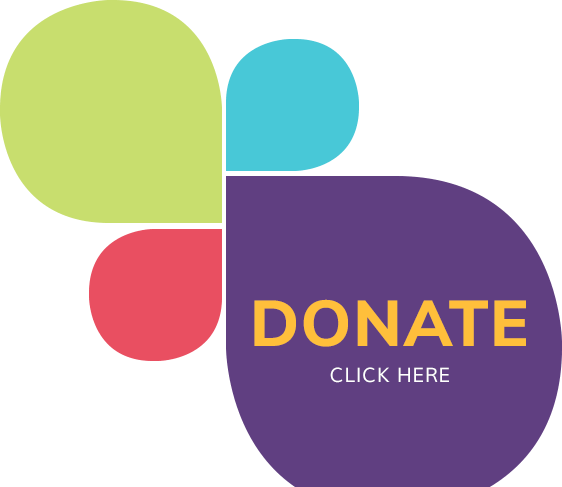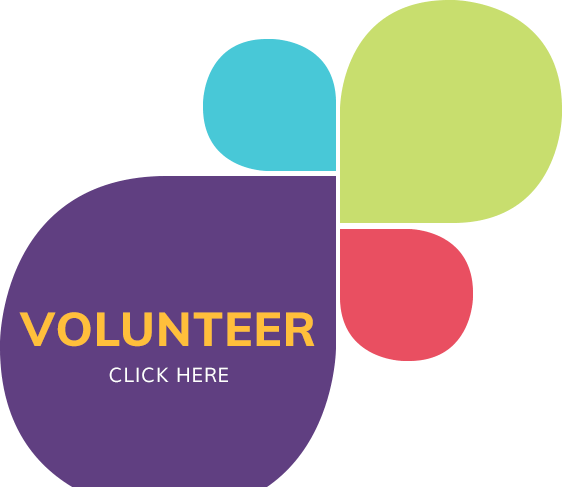 SBF Announces Children's Tent Event
SBF and Live Oak Libraries (LOPL) are pleased to announce the SBF Children's Tent event, which is taking place on Sunday, February 17 at 1:00 pm in Reynolds Square. The SBF Children's Tent will feature author appearances, activities and book-signings and is co-sponsored by Live Oak Public Libraries and Live Oak Public Libraries Foundation.
"We are excited to host the SBF Children's Tent this year," said Savannah Book Festival Board President
Beau Anders. "We strongly believe in the importance of the event for the library and literacy in our
community." Anders said that SBF was looking forward to collaborating with LOPL in February as both
organizations are committed to promoting reading for all ages in the community.
Featured authors scheduled to appear in the SBF Children's Tent are:
• Kwame Alexander, Newbery Medal winner
• Jessica Kensky and Patrick Downes, New York Times Best Sellers
• Michael Patrick O'Neill, World Press Photo award-winning wildlife photographer
• Javaka Steptoe, Caldecott Medal winner
Additional activities include book-signings, celebrity storytimes, music, and arts and crafts for kids. The SBF Children's Tent is free and open to the public. Please check back for more information.
Watch our 10th Anniversary video
Lend a hand at the Festival
We appreciate the support of our Presenting Sponsors:
Philip E. and Nancy B. Beekman Foundation
David and Nancy Cintron
The Sheehan Family Foundation
Mark and Patt Suwyn
Thanks to our Signature Media Sponsors:
Book TV is television for serious readers. Every weekend C-SPAN2 features Book TV – a 48-hour block of nonfiction book programming. Book TV presents a variety of topics, including history, biography, politics, current events, the media and more. Book TV airs every Saturday through Monday, 8 am to 8 pm ET.
Thanks to Our Official
Festival Bookseller
and Our Independent
Bookseller Partner
Thank You to Our SBF Sponsors