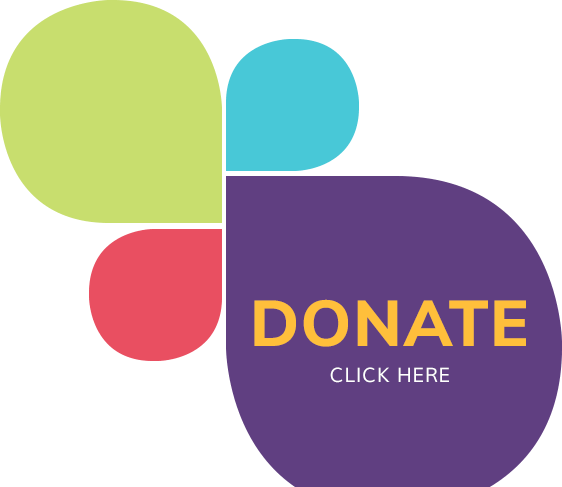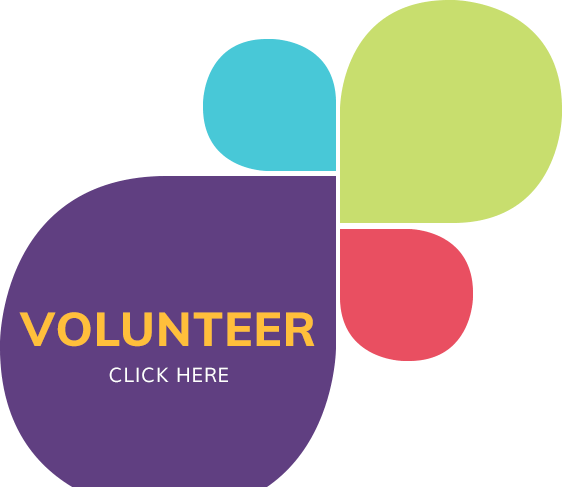 Festival News You Can Use
SBF ANNOUNCES NEW EXECUTIVE DIRECTOR
On behalf of the Board of Directors of the Savannah Book Festival, President Beau Anders today announced the appointment of its new executive director, Erika Dongre, who has served as the Festival's Assistant Director since 2017. Current SBF Executive Director Kim Bockius-Suwyn is retiring June 30.

"Erika has been an integral member of the Festival leadership team for the past two years," Anders said. "We look forward to working with her in our efforts to build our nationally-recognized Festival."
"I've absolutely loved working with SBF during the last two Festivals," said Dongre, who will begin her new post on July 1. "I am excited to see where we can go from here."
Dongre moved to Savannah after more than two decades in Washington, DC, where she promoted performing arts and cultural events for Lisner Auditorium at The George Washington University. Prior to that, she promoted the exhibit Bodies…The Exhibition during its run in Washington, DC, and the launch of Madame Tussauds DC.  After moving to Savannah, she became the Assistant Director of the Savannah Book Festival, promoting the 2018 and 2019 Festivals and introducing and managing the Savannah Book Festival app.  Erika has also worked for Time Life, American Diabetes Association and The Washington Post, and was a pro bono consultant for Taproot Foundation, working with DC non-profits as project manager and marketing manager. She received her BSBA in international business and marketing from American University, and her MBA with a concentration in marketing from The George Washington University. She grew up in Blue Point, New York.
Watch our 10th Anniversary video
Lend a hand at the Festival
Latest From Savannah Book Festival
We appreciate the support of our Presenting Sponsors:
Philip E. and Nancy B. Beekman Foundation
David and Nancy Cintron
The Sheehan Family Foundation
Mark and Patt Suwyn
Thanks to our Signature Media Sponsors:
Book TV is television for serious readers. Every weekend C-SPAN2 features Book TV – a 48-hour block of nonfiction book programming. Book TV presents a variety of topics, including history, biography, politics, current events, the media and more. Book TV airs every Saturday through Monday, 8 am to 8 pm ET.
Thanks to Our Official
Festival Bookseller
and Our Independent
Bookseller Partner
Thank You to Our SBF Sponsors