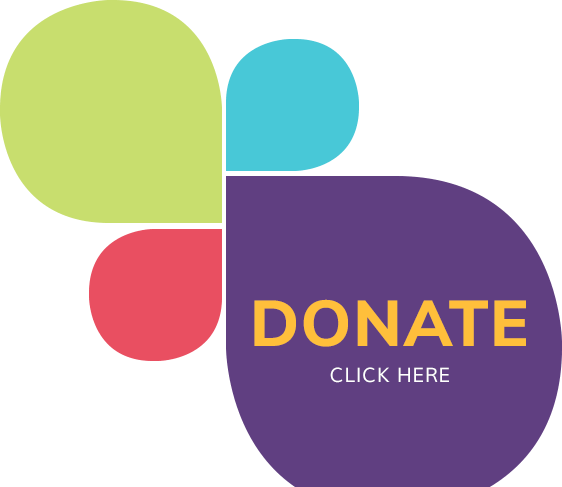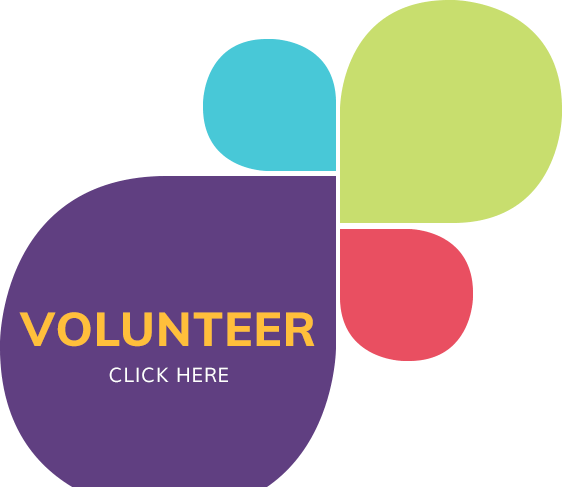 News & Updates:
SBF has announced their COVID Safety Protocols for the February 17-20 Festival.  Click here:  Protocols
Virtual Author Announcement
The following authors will present virtually to a live audience in the Jepson-Neises Auditorium on Festival Saturday.  


NEW TICKET SALES DATE:  JANUARY 27, 2022
In light of changes in community COVID transmission, the date for the Headliner ticket sales for the general public have been moved to January 27, 2022.
Tickets for 2022 SBF Headlining Authors go on sale:  Thursday, January 27, 2022
Silver LITERATI members can purchase tickets during the week of pre-sale, beginning Thursday, January 20 – 26, 2022
Gold LITERATI members and Sponsors will have tickets mailed to them in late January.
General Admission Tickets may be purchased from the Savannah Box Office beginning Thursday, January 27, 2022
Online

"Tickets" button on SBF home page, beginning Thursday, January 27, 2022 at 10:00am
www.savannahboxoffice.com
Please note:  all online orders will be immediately confirmed via e-mail.  If you do not receive a confirmation e-mail with your order number, please call 912-525-5050 for assistance.

In Person

Savannah Box Office 216 E. Broughton Street, Savannah, GA 31401
Located just outside the Trustees Theater
Monday through Friday
10:00 a.m. to 5:00 p.m. EST

By Phone

Speak with a Savannah Box Office ticket agent to assist with your purchase Monday through Friday, 10:00 am – 5:00 pm EST
912-525-5050

Ticket Prices

Opening Address with David Baldacci:  $30
Keynote Address with William Kent Kreuger:  $30
Closing Address with Friends and Fiction:  $25
The 2022 SBF Author lineup is complete!
Visit the Meet the Authors page for the full lineup and additional information on presenting authors.
SBF is pleased to announce the 2022
Closing Headliner 
Friends and Fiction
Sunday, February 20, 2022
Tickets:  $25
Friends & Fiction are a group of New York Times bestselling novelists who discuss the books they've written, the books they're reading now and the art of storytelling on various online platforms. With over 70 published books between them, Mary Kay Andrews, Kristin Harmel, Kristy Woodson Harvey and Patti Callahan Henry are on a mission to support independent bookstores while seeking new and innovative ways to introduce dynamic voices and trends in publishing.  To learn more please visit our Meet the Author page.
The Savannah Book Festival is honored to announce the following Headliners for the 2022 Festival, which will be held: 
Presidents Day weekend
February 17 – 20
Plans continue for an in-person Festival

 
Opening Headliner 
David Baldacci
Thursday, February 17, 2022
Tickets:  $30
David Baldacci published his first novel, Absolute Power, in 1996. In total, David has published 43 novels for adults; all have been national and international bestsellers. His novels are published in over 45 languages and in more than 80 countries, with 150 million copies sold worldwide. David has also published seven novels for young readers.
Keynote Headliner

 
William Kent Krueger
Friday, February 18, 2022
Tickets:  $30
William Kent Krueger is the New York Times bestselling author of This Tender Land, Ordinary Grace (winner of the Edgar Award for best novel), as well as eighteen acclaimed books in the Cork O'Connor mystery series, including Desolation Mountain and Sulfur Springs.
Festival Saturday author announcements will begin in November.
Calling All Volunteers!!
Did you know it takes 200 volunteers to support the Savannah Book Festival? 
Annually, during Presidents' Day weekend in February, 8,000 to 10,000 individuals gather across historic downtown Savannah to listen, learn and engage with world-renowned authors from across the country.  The only way this happens is through the time and efforts of Savannah's most incredible team of volunteers.  During festival weekend, approximately 200 individuals will volunteer their time, their southern hospitality and charm to assist authors, patrons and attendees throughout the 4-day festival.  Registration is now open for volunteers for the 15th annual Savannah Book Festival, scheduled February 17 – 20, 2022.  Plans for this in-person event will include Covid safety guidelines, following the recommendations of the City of Savannah and the CDC.  To learn more about the different options for volunteering, go to our Volunteer page found here:  Volunteer .  The Savannah Book Festival's volunteers are an incredible group of individuals who work tirelessly to bring our community one of the best book festivals in the country, consider joining their ranks and experience the SBF from the "inside".
Planning has begun for an in-person 2022 Festival!
SBF pivoted to all virtual events following the cancellation of the February 2021 festival due to the global pandemic.  During the past year, SBF has hosted authors in live conversation with moderators discussing the author's latest release, including Dave Barry, Brad Thor, Sandra Brown, Michael Connelly, Ruth Ware, Brit Bennett, Jack Carr, Jane Smiley and others.  SBF was fortunate to have significant support from our sponsors, keeping the Savannah book loving community connected to a variety of authors during the challenging times of the past year.  These virtual events have been so well-received that SBF plans to continue offering some virtual events in addition to the February 2022 in-person festival.
The world we live in has dramatically changed since the 2020 festival.  Therefore, additional steps will be added to our planning process, including incorporating the safety guidelines established by the CDC and our state and local governments.  Nonetheless, we are optimistic that the festival experience will be everything you have come to expect.
We are delighted to begin planning for an in-person 2022 festival and look forward to safely bringing our community together in February to celebrate the written word and the art of civil conversation, face-to-face.
The Savannah Morning News covered the announcement in today's paper, a link to the article:  Savannah Morning News
SBF Announces New Additions to the Board of Directors
Welcome to the newest members of the SBF Board of Directors who will help shape the 2022 Festival:  
Jeffrey Capshew, former VP of Sales at Macmillan Publishing
Ariel Felton, Teaching Artist and Publications Manager at Deep Center
Dr. Kristin Ott, Emergency Medicine Physician with Georgia Emergency Associates
Bruce Pendleton, former distributor for Swagelok in Kansas City
Brook Phillips, Small Business and Events Manager with Savannah Area Chamber of Commerce
A Message from international best-selling author Ann Patchett:
"Buy your books from your local independent bookseller, Jeff Bezos has enough money….."
Latest From Savannah Book Festival
SBF in the News
Savannah Morning News podcast 
The Commute
interviews Executive Director, Erika Dongre.  Listen to the interview here: 
The Commute
We appreciate the support of our Presenting Sponsors:
Philip E. and Nancy B. Beekman Foundation
Thanks to our Signature Media Sponsors:
Book TV is television for serious readers. Discover programs for nonfiction readers on a rich variety of topics, such as history, biography, politics, current events, the media and more. Watch author interviews, readings and coverage of the nation's largest book fairs. Tune in Sundays on C-SPAN2, starting at 8 am ET, or watch anytime at booktv.org.
Thanks to Our Official
Festival Bookseller
and Our Independent
Bookseller Partner
Watch our 10th Anniversary video
Lend a hand at the Festival
Thank You to Our SBF Sponsors