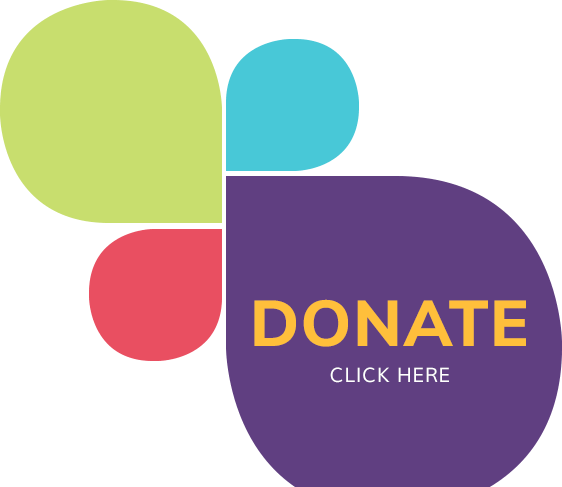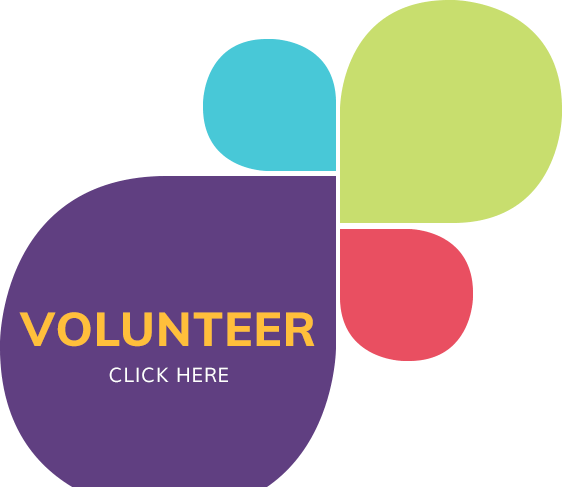 Festival News You Can Use
THANKS TO ALL FOR A WONDERFUL 2019 SBF! 
Great authors, fair weather and curious readers came together this year to produce an outstanding SBF! We welcomed record crowds to our seven venues on Festival Saturday and filled Lucas Theatre for our headline addresses. Now we start planning for 2020!
SAVE THE DATE! February 13-16, 2020
DANIEL KRAUTHAMMER COMING TO SAVANNAH MAR. 11
We have rescheduled Daniel Krauthammer's appearance for SBF on Monday, March 11 at 6 p.m. at the Lucas Theatre. The original Feb. 15 ticket will be honored again at the Mar. 11 presentation, so please do not lose it! We will have limited additional tickets available soon for the Mar. 11 presentation. Please check here for the announcement when tickets are available or look for the announcement on Facebook.
Watch our 10th Anniversary video
Lend a hand at the Festival
We appreciate the support of our Presenting Sponsors:
Philip E. and Nancy B. Beekman Foundation
David and Nancy Cintron
The Sheehan Family Foundation
Mark and Patt Suwyn
Thanks to our Signature Media Sponsors:
Book TV is television for serious readers. Every weekend C-SPAN2 features Book TV – a 48-hour block of nonfiction book programming. Book TV presents a variety of topics, including history, biography, politics, current events, the media and more. Book TV airs every Saturday through Monday, 8 am to 8 pm ET.
Thanks to Our Official
Festival Bookseller
and Our Independent
Bookseller Partner
Thank You to Our SBF Sponsors