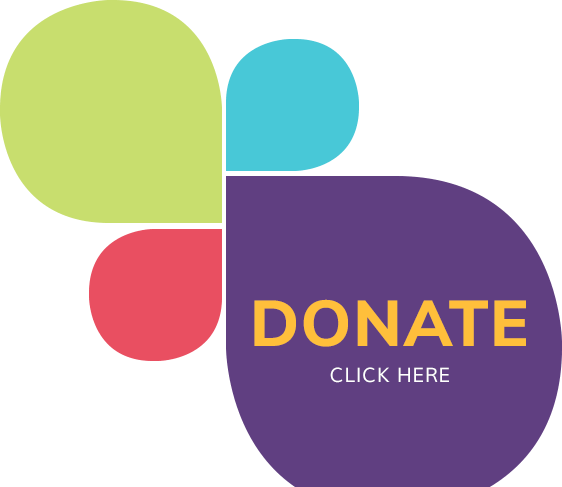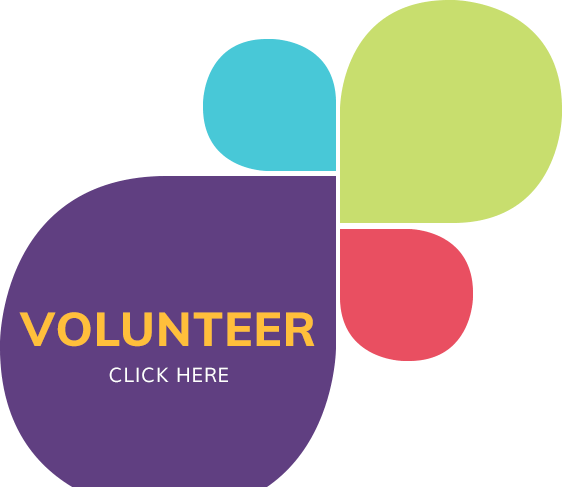 SBF Announces Opening and Closing Address Authors for 2019 Festival
We are delighted to announce that George Saunders, winner of the 2017 Man Booker Prize for Lincoln in the Bardo, and his debut novelist wife, Paula Saunders, will present our Opening Address on Thursday, February 14 at the Historic Lucas Theatre for the Arts. Lynn Vincent and Sara Vladic, authors of the bestselling Indianapolis, will present our Closing Address on Sunday, February 17. For details, please go to our Events page.
Tickets for our headline author addresses will go on sale on Thursday, January 10 at 10 a.m.
Watch our 10th Anniversary video
Lend a hand at the Festival
We appreciate the support of our Presenting Sponsors:
Thanks to our Signature Media Sponsors:
Book TV is television for serious readers. Every weekend C-SPAN2 features Book TV – a 48-hour block of nonfiction book programming. Book TV presents a variety of topics, including history, biography, politics, current events, the media and more. Book TV airs every Saturday through Monday, 8 am to 8 pm ET.
Thanks to Our Official
Festival Bookseller
and Our Independent
Bookseller Partner
Thank You to Our SBF Sponsors