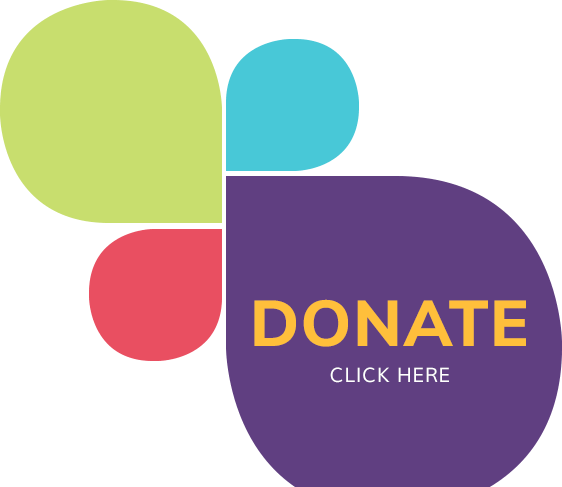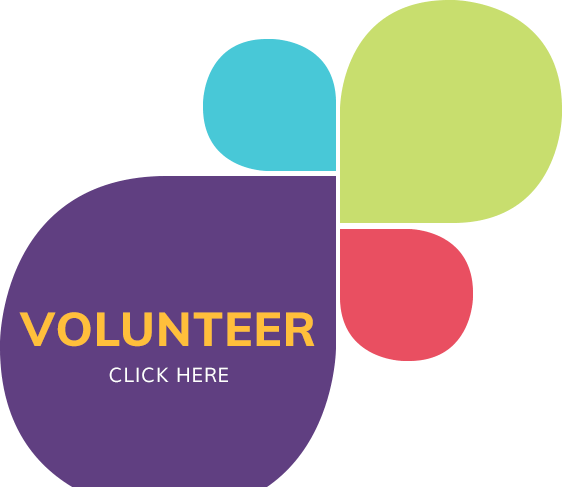 Festival News You Can Use
SBF ANNOUNCES RETIREMENT OF EXECUTIVE DIRECTOR
On behalf of the Board of Directors of the Savannah Book Festival, President Beau Anders today announced the retirement of Executive Director Kim Bockius-Suwyn as of June 30. The SBF Board has begun the process to search for a new executive director. "Kim has done an outstanding job in organizing, marketing, and presenting the Savannah Book Festival over the past three years.," said Anders. "While we are disappointed in losing Kim and we wish her the very best in pursuing other endeavors, Erika Dongre, our Assistant Director, is remaining with the Festival and will be handling the day to day activities until a replacement is appointed."
Bockius-Suwyn said she plans to stay engaged with the SBF community as an advisor and SBF sponsor. "Over the past three years, I have had the opportunity to meet dozens of fascinating authors and thousands of enthusiastic readers and have enjoyed that wonderful experience," she said. "They all have shared with me their belief that the Festival is a truly one of the best literary events in the country. It will be exciting to watch it continue to bloom and grow as we celebrate Savannah's curious minds and civil conversation."
ARE YOU INTERESTED IN THE SBF EXECUTIVE DIRECTOR POSITION?
Savannah Book Festival Executive Director Kim Bockius-Suwyn is retiring from the position as of June 30, 2019 and we are seeking candidates to take on this challenge. Kim has served as the face of The Savannah Book Festival for the past three years with the publishing community and the Savannah community at large. The Festival  is currently working to identify candidates for this position.  We are looking to fill the position immediately to allow for a smooth transition. For information on this position, PLEASE CLICK HERE.
Watch our 10th Anniversary video
Lend a hand at the Festival
We appreciate the support of our Presenting Sponsors:
Philip E. and Nancy B. Beekman Foundation
David and Nancy Cintron
The Sheehan Family Foundation
Mark and Patt Suwyn
Thanks to our Signature Media Sponsors:
Book TV is television for serious readers. Every weekend C-SPAN2 features Book TV – a 48-hour block of nonfiction book programming. Book TV presents a variety of topics, including history, biography, politics, current events, the media and more. Book TV airs every Saturday through Monday, 8 am to 8 pm ET.
Thanks to Our Official
Festival Bookseller
and Our Independent
Bookseller Partner
Thank You to Our SBF Sponsors